We deliver powerful messages and marketing materials to your target audiences.
Helping the people who help animals.
Media & Marketing for veterinary Clinics
Helping the people who help animals
Thousands of veterinary practices and nonprofit organizations are dedicated to ending animal suffering. The veterinarians, rescue organizations, and nonprofits committed to this work are heroes – but much of their work goes unnoticed and underfunded. PetVet Media & Marketing is devoted to changing that.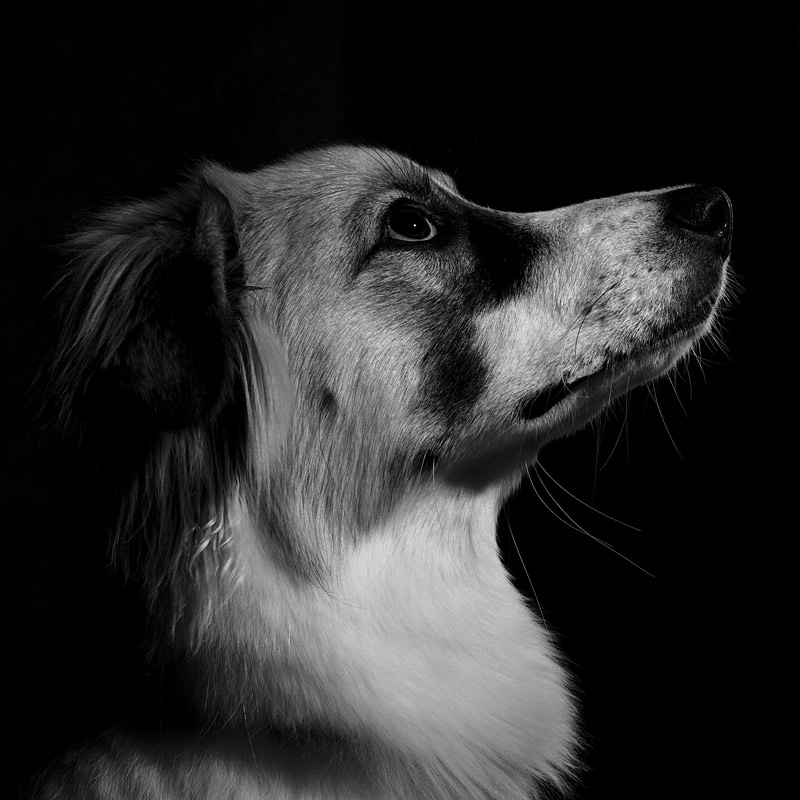 We are an experienced team of marketing professionals and award-winning filmmakers who partner with veterinarians and nonprofits to raise awareness to the problems, draw attention to the solutions, build customer and donor-bases, and give a greater voice to those working to make change happen. 
We can implement video on your website in order to make your practice more efficient and profitable.
PetVet Media & Marketing brings decades of experience in marketing, advertising, public relations, scriptwriting, cinematography, editing, visual effects, music composition, and 2D/3D graphics. We create powerful messaging and marketing materials and we deliver those messages and materials to your target audiences.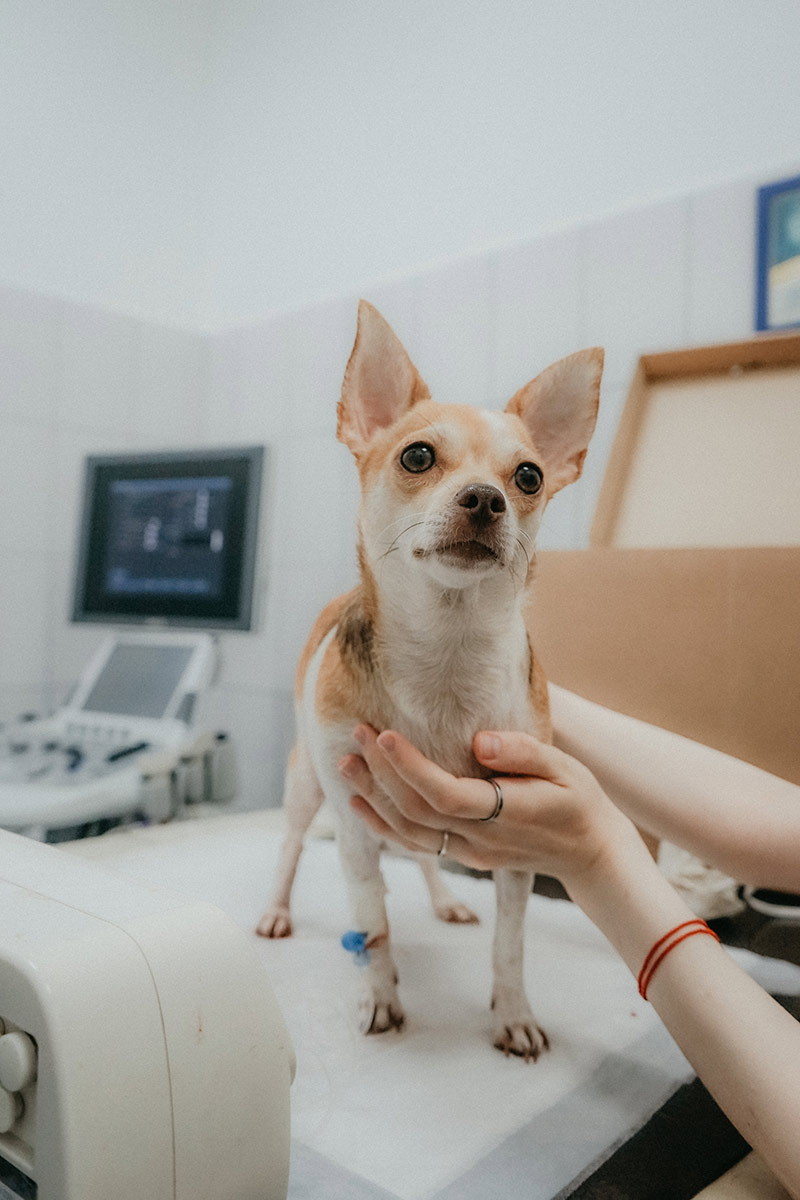 Over the years, we have helped thousands of businesses, brands, and organizations reach their business, marketing, and fundraising goals. One of our recent projects – The Hidden Tiger, a feature-length documentary film – played a significant role in the passage of The Big Cat Public Safety Act (H.R. 263) signed into law by President Joe Biden in December 2022.
 We can help you with:
Welcome Video
New Puppy and Kitten Videos
Pre-and Post-Surgery Videos
Recruiting Videos
Social Media Videos
Lobby Kiosk Videos
Website Updates
Customer Generation Pages
Search Engine Marketing (SEM)
Social Media Campaigns
Public and Media Relations (PR)
Service Pricing Packages
Great ideas, sincere efforts, and noble causes do not guarantee success in today's world. History shows that the best product or solution will easily be overshadowed by the best-marketed product or solution…it happens every day. PetVet Media & Marketing is here to help you succeed and make an impact.
We take on projects of all sizes and budgets to partner with like-minded organizations.
It's our mastery of our craft, combined with our empathy for the human and animal condition, that makes our work stand out.
Whether you need to update your website, streamline your service offerings, or recruit and train new employees, we look forward to helping you with the challenges and opportunities facing your clinic. We've got this!
Educate your clients on the services you provide for new puppies  with a New Puppy Video that includes  voice over recording, custom graphics and full post production and web integration.
Tell the world about your clinic with a custom Welcome Video including a one day video shoot, voice over recording, custom graphics and full post production and web integration.
Attract new clients with a high conversion landing page with chat, text, contact and call buttons, a 1-2 minute custom video including voice over, custom graphics, and a 1 day video shoot. Get noticed using a SEM Marketing or Cold Email Campaign.
Call or email us today for more information about how PetVet Media & Marketing can help your clinic to thrive.
We'd love to hear more about your marketing and media goals, please feel free to schedule a phone call or video conference today!